If you are an independent school considering international opportunities, a partnership with ISC Research can inform your decisions from the very earliest stage of planning. 
International schools market growth
8,944 in July 2013
13,614 in July 2023
4.4m in July 2013
6.7m in July 2023
406,000 in July 2013
649,960 in July 2023
$33.4bn in July 2013
$58.4bn in July 2023
ISC Research has supported independent schools with their international development plans for over a decade and has been the leading provider of market data since 1994.
Our partnership can include investor introductions, corporate and land due diligence, and support for potential investor presentations and visits, as well as the relevant market reports, datasets and market expertise throughout the journey to school development. Contact us to discuss your needs.
Most data and intelligence supplied by ISC Research is collected directly from senior leaders at international schools. This data and intelligence gathering is conducted year-round by our field-based research consultants supported by our desk researchers. We also use trusted local sources, market experts and government bodies to acquire reliable market intelligence.
We also collect data on independent schools that have one or more foreign campuses or an international presence. We can provide data on these international independent school brands within our partnership agreement.
Regional breakdown of international schools
July 2023
Asia

57%

57%

Europe

14%

14%

Americas

15%

15%

Africa

12%

12%

Oceania

2%

2%
Market intelligence reports
Whether you need global intelligence to inform your strategy, or market-specific intelligence to find out more about a targeted segment, we offer a broad range of off-the-shelf reports based on in-depth research. Independent schools we work with may select a report most relevant to their plans as part of our partnership.
TitleOCTOBER 2023
The report provides an in-depth analysis of international schools in Hong Kong, including data and detailed intelligence gathered from our Field Research experts. Read more
Benefit from expert advice
Our partnership provides independent schools the opportunity to discuss current market trends with experts from our Field Research team.
Job title - Head of Global Research
As Head of Global Research I lead a team of skilled field researchers and administrative staff who are responsible for ISC Research's field research with international schools, school groups, associations, investors and regulators around the ... View profile
Job title - International Schools Research Coordinator
Before joining ISC Research, I worked for international schools in Qatar, mainly in admissions and administrative support. I also had experience working for an oil & gas company and an advertising company. I lived in Qatar for 11 years and ... View profile
Job title - International Field Researcher
I have joined ISC Research as a consultant to support the field research team in Europe and Latin America. My job consists of connecting with school leaders and other stakeholders and collect key data and intelligence about the international ... View profile
Job title - Field Researcher
I have joined ISC Research as a consultant to support the field research team in South Asia. As part of my role, I connect with stakeholders from the international schools and gain insights to determine the market trends in South Asia. I have ... View profile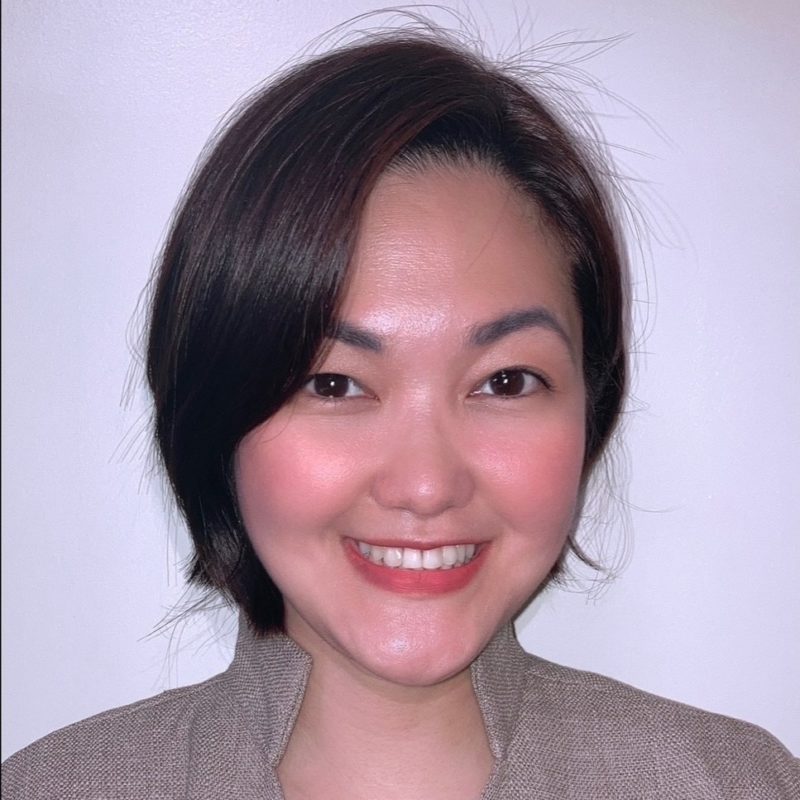 Job title - Research Manager - South East Asia
My career journey started in writing and shifted to education. Being an educator with specialization in early childhood education since 2009, my career led me to varied teaching opportunities in the Philippines and in Singapore. Prior to ... View profile
We are dedicated and committed to supporting the broader international schools community by providing data, trends and intelligence. Since 1994, we have guided schools with their growth plans, informed investors on new school development, helped universities to engage with international schools, and advised education suppliers that are supporting the market.