ISC Research provides school groups or consultancies the market data, intelligence and expertise needed to understand market position and potential, or to inform plans to acquire more international schools.
International schools market growth
8,709 in January 2013
13,192 in January 2023
4.26m in January 2013
6.51m in January 2023
395,298 in January 2013
626,767 in January 2023
$33.9bn in January 2013
$56.2bn in January 2023
ISC Research supports international school groups and consultancies with the development of strategic plans. As the recognised source of data and intelligence on the world's international schools market since 1994, we will provide you with all the market reports, datasets and expertise to support you.
Most data and intelligence supplied by ISC Research is collected directly from senior leaders at international schools. This data and intelligence gathering is conducted year-round by our field-based research consultants supported by our desk researchers. We also use trusted local sources, market experts and government bodies to acquire reliable market intelligence.
As a research partner, you will gain access to our live data portal. ISC Outreach is the easiest way to stay abreast of the latest international schools market data and trends. 
The portal features an analysis tool and a dynamic dashboard which displays key data points, including updated numbers of international schools, local IB World Schools and future schools set to open soon, a count of the international school staff, students and contacts in our database, and a regional breakdown of international schools.
ISC Outreach also provides access to a searchable database which includes data on over 13,000 international schools, contact details of 70,000 school staff across all functions and seniority levels, information on more than 500 school groups, and details of school associations and accreditations, including their member schools. 
Market intelligence reports
Whether you need global intelligence to inform your strategy, or market-specific intelligence to find out more about a targeted segment, we offer a broad range of off-the-shelf reports based on in-depth research. You may select a report most relevant to your plans as part of our research partnership.
TitleAPRIL 2023
The report provides an in-depth analysis of international schools in the Netherlands, including data and detailed intelligence gathered from our Field Research experts. Read more
Benefit from expert advice
Our partnership provides the opportunity to discuss current market trends with experts from our Field Research team.
Job title - Head of Global Research
As Head of Global Research I lead a team of skilled field researchers and administrative staff who are responsible for ISC Research's field research with international schools, school groups, associations, investors and regulators around the ... View profile
Job title - Research Manager - East Asia
As part of the Field Research team, I connect with school leaders and other stakeholders and collect key data and intelligence about the international schools market in East Asia. Before joining ISC Research, I trained and qualified as a ... View profile
Job title - Field Researcher
I have joined ISC Research as a consultant to support the field research team in South Asia. As part of my role, I connect with stakeholders from the international schools and gain insights to determine the market trends in South Asia. I have ... View profile
Job title - East & South East Asia Coordinator
I was living in Bangkok, Thailand, when I joined ISC Research in 2013 as part of the Schools Team and Sales & Business Development Team. As a Coordinator, I mainly do Data collection and Researching, and I work closely with other teams ... View profile
Job title - Field Research Coordinator and Latin America Field Researcher
I joined ISC Research in 2017 as a Data Researcher. I enjoy using my skills to contribute to the company's research and intelligence work. I hold a Master's degree in journalism and spent four exciting years working as a correspondent in a ... View profile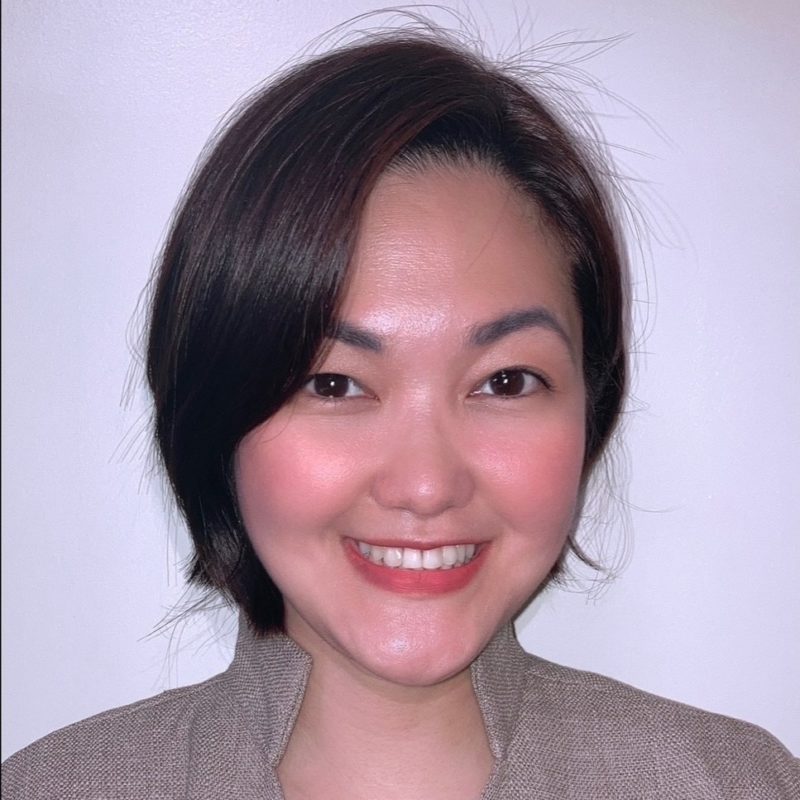 Job title - Research Manager - South East Asia
My career journey started in writing and shifted to education. Being an educator with specialization in early childhood education since 2009, my career led me to varied teaching opportunities in the Philippines and in Singapore. Prior to ... View profile
We are dedicated and committed to supporting the broader international schools community by providing data, trends and intelligence. Since 1994, we have guided schools with their growth plans, informed investors on new school development, helped universities to engage with international schools, and advised education suppliers that are supporting the market.